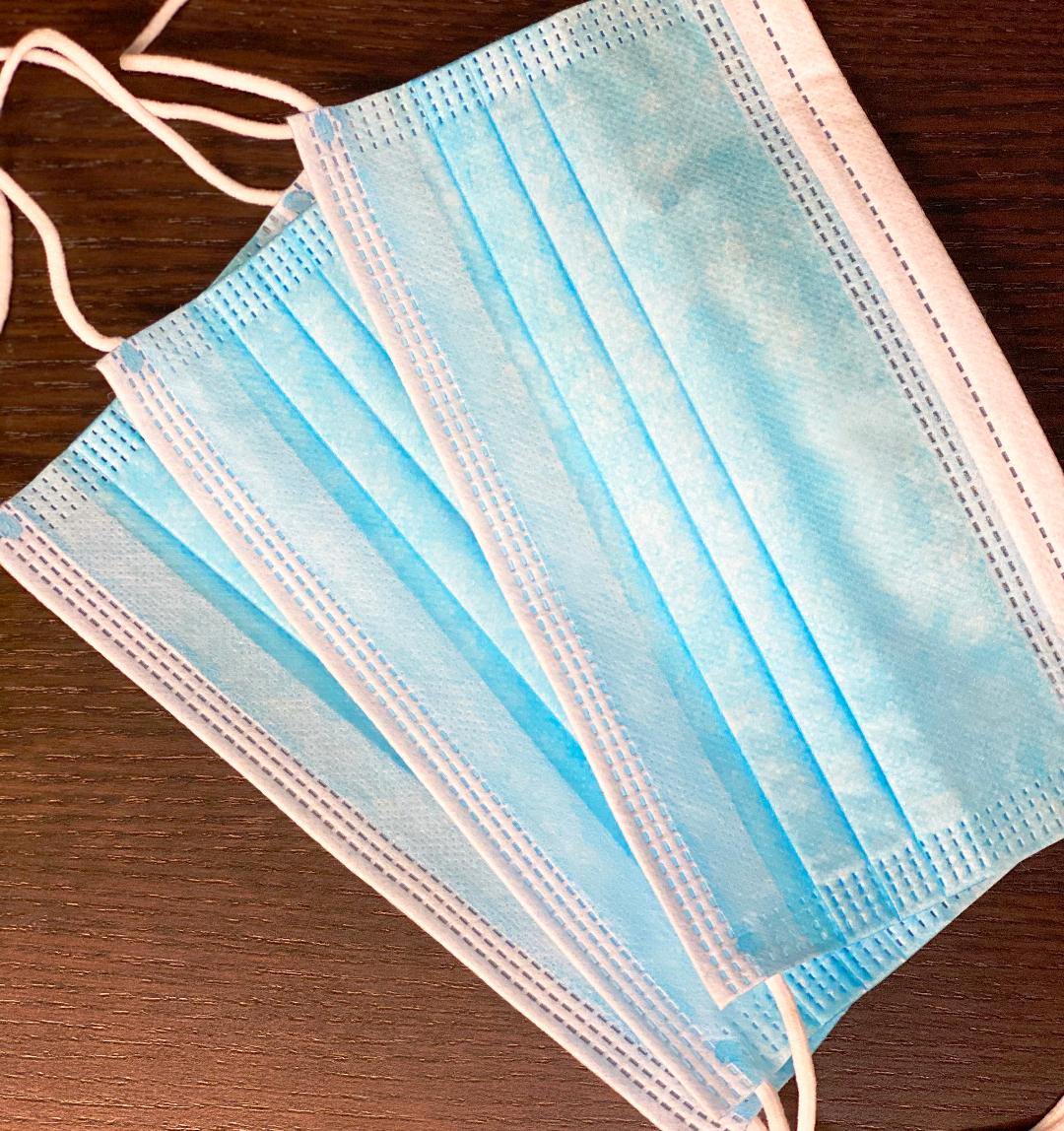 Tips for caring for your skin while wearing a mask
Who could have predicted that the must-have accessory for Summer 2020 would be protective face masks? Use these tips to avoid some of the common issues people are experiencing this season.
Wear a mask made of cotton instead of plastic blends, it is the most breathable and gentle fabric.
Moisturize and apply aloe for dry skin irritated by mask wearing.
Clean cloth masks daily with soap.
Avoid reusing disposable masks.
Cleanse oily or acne-prone skin after taking off your mask to prevent spread of bacteria and dirt. A cleanser containing tea tree oil can be beneficial for killing acne-causing bacteria.
Apply SPF to protect skin and avoid awkward tan lines.
We are also hearing many complaints about dry hands from wearing gloves and using hand sanitizer.
Alcohol, the main active ingredient in sanitizers is known to be very drying to the skin. We formulated our house made sanitizer with Aloe Vera and Vitamin E to replenish moisture immediately.